'Exotic' Birds Identified Among Creatures Depicted in Nazca Lines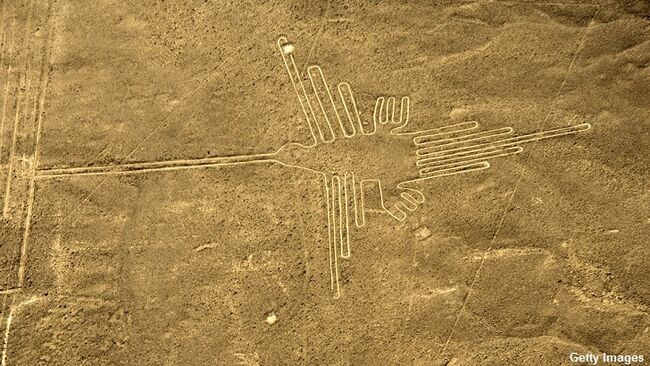 An intriguing new study of the Nazca Lines suggests that the bird drawings featured among the famed geoglyphs were of species not native to the region. Believed to be around 2,000 years old, the enigmatic designs in the Peruvian desert have long fascinated scientists due to their enormous size and their depiction of a wide variety of plants and animals. While the reason why the Nazca Lines were created has eluded researchers for centuries, a rather novel research project out of Japan provides a fresh perspective on one aspect of the famed landmark.
In a press release concerning their study, which was published in The Journal of Archaeological Science: Reports, the researchers detail how they examined the 16 bird drawings which are among the 2,000 designs that make up the Nazca Lines and found some surprising results. They note that the animals had previously only been identified based on "general impressions or a few morphological traits." As such, the scientists explained that they subjected the designs to a more rigorous ornithological analysis in an attempt to identify what specific species they are meant to be.
Find out about their eyebrow-raising results at the Coast to Coast AM website.

Coast to Coast AM with George Noory
Want to know more about Coast to Coast AM? Get his official bio, social pages & articles on iHeartRadio!
Read more