Released Inmate Breaks Into Home, Eats Sandwich, Cuts Toenails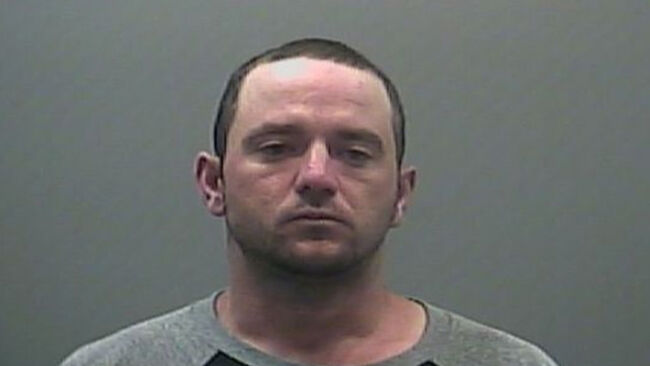 An Alabama man who was released from prison last week is heading right back there after he broke into a woman's house. Mary Royster was shocked when she returned home to find 31-year-old Tyler Love doing laundry. She asked him to leave, but he refused.
"What are you doing in my home?" Royster reportedly yelled at Love according to a press release from the Limestone Sheriff's Office.
Love then replied: "Washing clothes, Grandmama."
He didn't just wash his laundry while he was inside her house, he also rifled through all of Royster's belongings, made a scrambled egg sandwich and took a bath. He even used her cuticle scissors to cut his toenails.
"He had went in my kitchen and went through my cabinets, found the toaster, a skillet, he scrambled eggs, made him a sandwich," she told WAAY-TV. "He had taken a bath in my bathtub. He had shaved. I found a razor he got out of my cabinet. He brushed his teeth."
Royster called the police, who came and took Love into custody. While she said the incident was scary, she was glad that Love was not violent, and now she can laugh at the situation.
"Kind of scary at first, after I went back outside and called the police," she said. "Sitting there, waiting on the officers to get there, was nerve-racking. But it was funny."
Police said that Love had been in the home for quite some time and they believe he was on drugs when he broke into Royster's house. He was taken back to the same jail he was released from and is being held on $10,000 bond after being charged with burglary.
Photo: Limestone County jail