Exhaustive Search for Signs of Alien Life Comes Up Short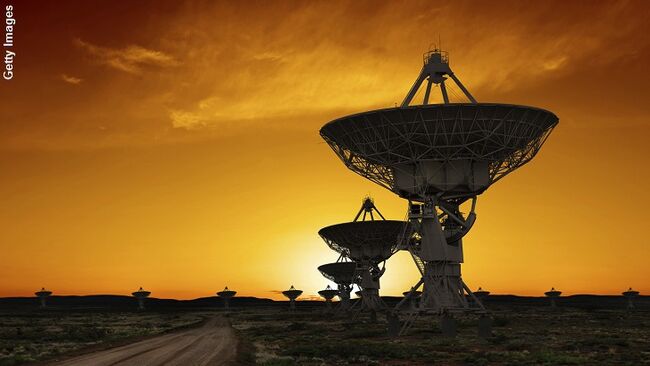 An ambitious alien-hunting program backed by a Russian billionaire has, so far, failed to yield any signs of intelligent life out in space. The disappointing news comes by way of an update from the Breakthrough Listen project which surveyed a whopping 1,327 stars for signals that would be indicative of an advanced technological civilization. Boasting a budget of $100-million and a ten-year commitment, the program is the brainchild of entrepreneur Yuri Milner, who launched the initiative in January of 2016.
In a newly-published paper on the work done so far by scientists with Breakthrough Listen, they detail how the group utilized two telescopes here on Earth to examine the stars and found that there was nothing in particular that caught their attention. While they did notice some oddities during the study, which stands as the most comprehensive search for alien life to date, the researchers explained that they eventually managed to determine that the handful of outliers came from prosaic sources such as satellite interference.
Find out the latest update from the group doesn't necessarily mean that all hope should be lost at the Coast to Coast AM website.

Coast to Coast AM with George Noory
Want to know more about Coast to Coast AM? Get his official bio, social pages & articles on iHeartRadio!
Read more